Blog
Here you will find some high-value resources to inspire your thinking and enhance your learning on:
Leadership and Management

Career and Professional Development

Job Hunting and Interview Preparation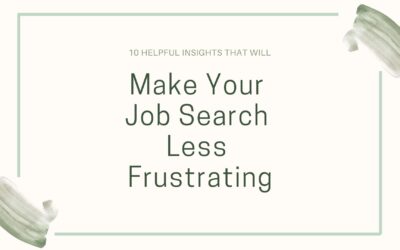 Whether you are just starting your job search or you have been in the game for a while, it can be hard to know exactly how to get a job fast. So, here is an article highlighting the 10 best job hunting tips you must not ignore to get a job fast. The tips mentioned...
read more