If you asked me 14 years ago, 'would you like your life to be a brilliant and wonderful experience both for you and those around you?', I would have answered a loud and clear 'yes'.
Then, if you had probed further about how I intended to make this happen, I probably would have mumbled that 'I do not know'.
But I've learnt a lot over all these years, and my purpose now is crystal-clear.
In the year 2017, after almost 10 years of working in Training & Human Resources, I followed my dream of becoming an Executive Coach. And now I offer a range of impactful, high-value learning and development experiences that enable the Executives and Managers at all levels to – 
maximise confidence and develop an authentic presence, 
improve people handling skills and build better relationships,
define and refine personal strengths and leadership potential,
excel and reach the next level in career quickly.
My experience of working in Human Resources has taught me that the strategic use of inter-personal skills enables managers to improve work environment and keep up the team's morale and motivation. The deadlines don't stretch, and handling team issues doesn't feel like solving a Rubik's Cube.
Therefore, I am committed to helping aspiring and experienced managers overcome the shortcomings and multiply their people skills so they can accelerate the process of achieving more success in their career. 
I have been incredibly fortunate in my career and life to have many people take an interest in the work I do.
Here's a glimpse of my licenses, and certifications-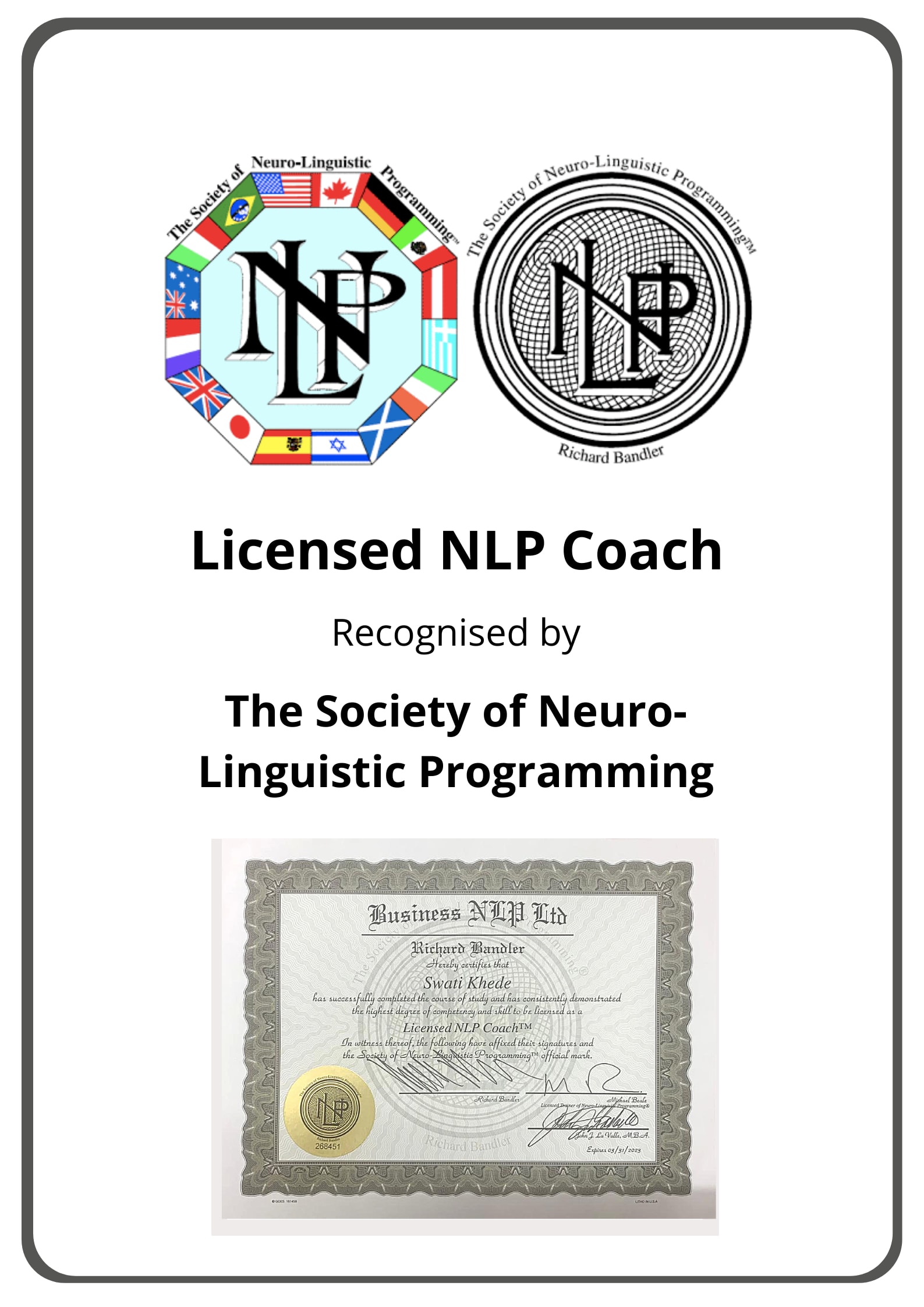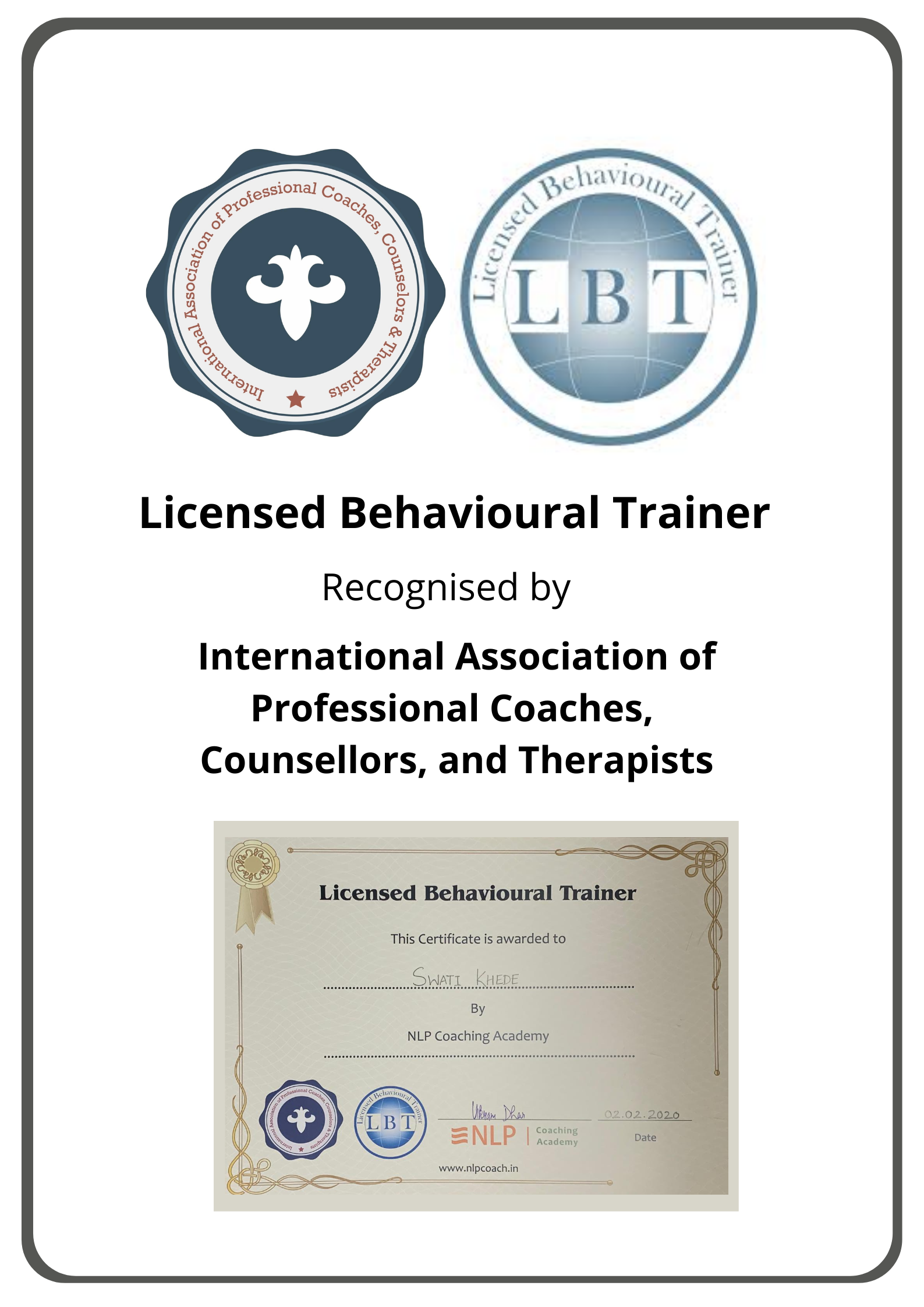 Alongside training and coaching, I am passionate about sharing high-value, insightful resources on personal development and career advancement.
My articles are aimed at addressing some of the common career questions and challenges I hear about leading team(s) efficiently, getting promoted quickly, achieving career goals faster, managing work stress effectively, landing a job at a great company, and attaining true work-life integration.
Please read my blog and share the articles with people in your circle and your team you think might benefit.